Eureka Plast cares about
the next generations.
means taking responsibility.
We take responsibility for promoting plastic as a product of great environmental value, as long as it is used, reused and recycled responsibly so that it does not end up in the environment.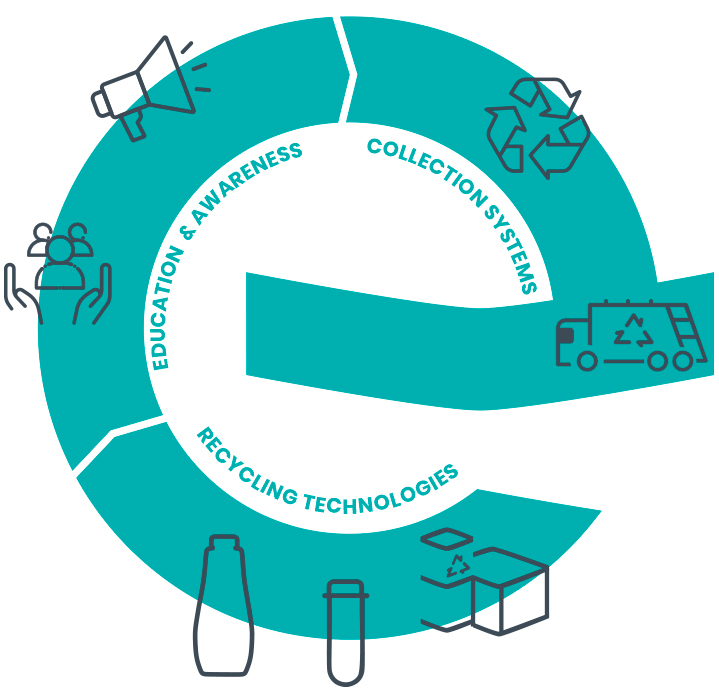 We consistently seek new sources of recycled plastic and bioplastic, increasing supply and promoting its use.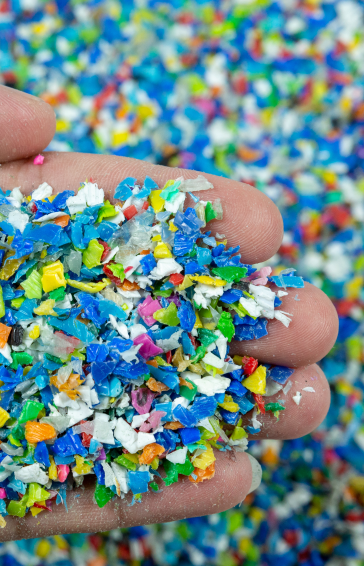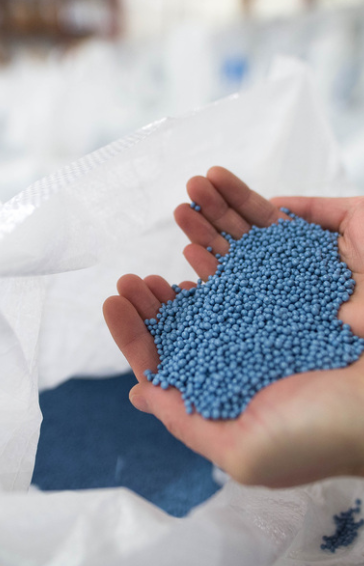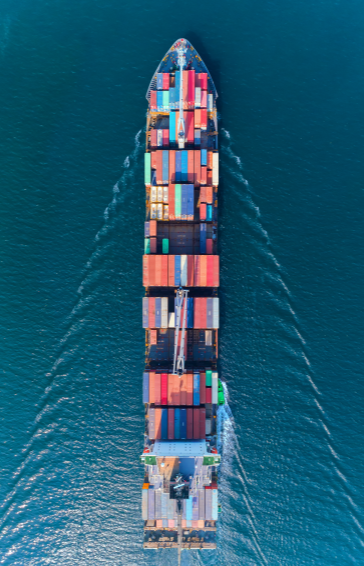 Responsibility and sensibility
We are registered with the most relevant Associations in the plastics sector, where companies that belong to all stages of our life cycle are represented.
We have a responsibility both to our partners and to the environment. We are responsible for the quality of our service and products, but also for their sustainability. We aim to raise awareness among all our suppliers, partners and customers for sustainability practices within the plastics sector.
"We have a responsibility both to our partners and to the environment"
Identities we are associated with